an AMERICAN BEACH is the story of a unique Florida seaside community on Amelia Island that provided relaxation, recreation, and rejuvenation for hundreds of thousands of African Americans throughout the South. Though founded in 1935 as a summer haven for segregated Blacks, the land that American Beach occupies has had a special relationship with people of African descent for over two hundred years.
From slavery to self-sustenance, it has come to symbolize success, achievement, and the American Dream, but its precarious location sandwiched in between two billion-dollar resort communities, Amelia Island Plantation and Summer Beach Resort, make it vulnerable.
Amelia Island Plantation has purchased 83 acres of undeveloped land in American Beach, planning to build an assisted living facility, five holes of a nine-hole golf course, and at least seventy houses. The encroaching development threatens the Black beach community, with its residents struggling to keep their properties, their heritage, and a unique and singular way of life.
American Beach is an incongruity, a respite of whimsy with no two houses alike, nestled between developments designed with money in mind. The threat of extinction that it faces from many different sources is the conflict at the center of the film an AMERICAN BEACH.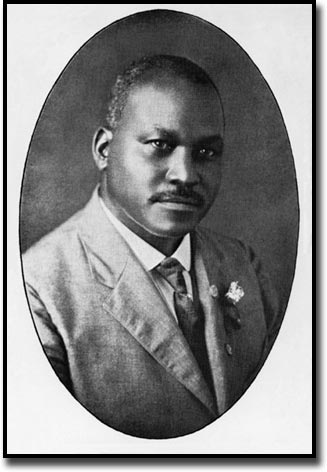 Abraham Lincoln Lewis, the founder of American Beach, was born in Madison, Florida in 1865, the year the Civil War ended.
He was one of the seven founders of the Afro-American Life Insurance Company, the first insurance company in the state of Florida, Black or White, and he became that state's first Black millionaire, as well as one of the wealthiest men in the Southeast.
A philanthropist with vision, A.L. Lewis, as he was commonly known, created the Afro's Pension Bureau, and with its funds purchased land on Amelia Island for the Afro employees and other people of color to not only enjoy the beach, but to also become proud owners of a piece of American land.
MaVynee Oshun Betsch, known as "The Beach Lady and the unofficial mayor of American Beach, has made it her full-time mission to protect her community: physically, culturally, spiritually, and historically.

A striking, eccentric figure, with her six-foot long dreadlocks arranged purposefully to follow the shape of the Niger River and her left hand's curling 16-inch long nails protected by a plastic bag, MaVynee uses her appearance to attract others to her cause of keeping alive the legacy of American Beach.

Taking on major developers, and with almost no material resources at all, MaVynee stands firm in her commitment to the conservation of the beach and the perpetuation of the legacy of the founder of American Beach, her great-grandfather Abraham Lincoln Lewis.
| | |
| --- | --- |
| Newspaper Ad | Beach Access |
American Beach circa 1940's
Please Check Back Often... Making Changes to the Site and
Will be Adding More Videos!
Copyright 2001-2007 Wild Iris Productions